pan-european assessment, monitoring, and mitigation of stressors on the health of bees
New EU Report supported by PoshBee uncovers opportunities and knowledge gaps in pollinator research
The European Research Executive Agency (REA) together with PoshBee conducted a workshop in October 2022 to assess the current state of pollinators, with the findings now presented in a newly published EU report titled "Opportunities and knowledge gaps for EU Research and Innovation on pollinators".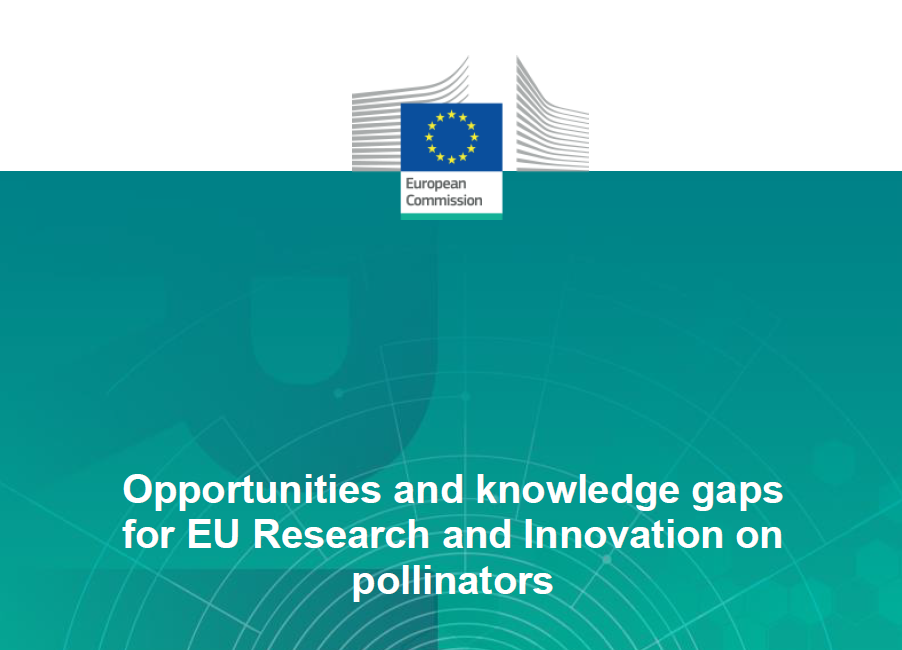 The workshop aimed to identify key areas of knowledge requiring attention and discuss potential solutions with the support of several EU-funded projects safeguarding pollinators, including PoshBee, B-GOOD, Safeguard, Ecostack, SPRING, Orbit, Sting, Pulse, and SHOWCASE.
Participants engaged in discussions focused on integrating and optimising wild and managed pollinators for sustainable agricultural systems, understanding the survival of wild pollinators (especially bees) in European agricultural landscapes, exploring tools for monitoring pollinator health and identifying knowledge gaps in pollination services across agricultural and natural ecosystems.
The comprehensive EU report, co-authored by several PoshBee members, captures the workshop's discussions and provides insights into these crucial topics.
Access the full report here.