pan-european assessment, monitoring, and mitigation of stressors on the health of bees
New PoshBee research: what are the potential impacts of sulfoxaflor on Osmia bicornis
Following the restrictions in the use of neonicotinoid insecticides, there has been a global increase in the application of the sulfoximine-based insecticide sulfoxaflor as a potential replacement. Sulfoxaflor is classified as posing high risks to bees when applied during flowering, but the potential negative effects of pre-flowering sulfoxaflor applications on solitary bees under realistic conditions remain unknown.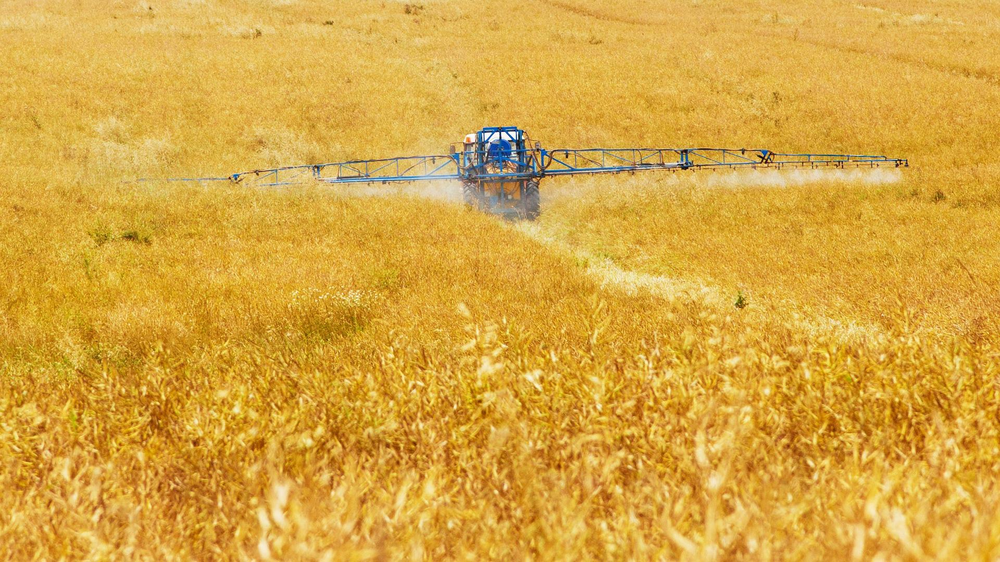 In order to obtain a better understanding of these potential impacts, a recent PoshBee research paper conducted a semi-field experiment to investigate the effects of field-realistic exposure to the insecticide sulfoxaflor (product Closer) and the widely used fungicide azoxystrobin (product Amistar) alone and combined on the survival, reproduction, and offspring development of the solitary bee Osmia bicornis – a generalist solitary bee and an important pollinator in Central Europe.
Contrary to what researchers expected, their semi-field experiment showed that spray applications of the insecticide sulfoxaflor (Closer) and the fungicide azoxystrobin (Amistar) – alone and combined – had no significant negative impacts on O. bicornis adult female survival or the production, mortality, sex ratio and body size of offspring when sulfoxaflor was applied five days before crop flowering. These results suggest that:
when the sulfoxaflor (Closer) is applied at least five days before crop flowering, the risk of adverse impacts on the fitness of O. bicornis is small;
azoxystrobin (Amistar) has a low potential of exacerbating sulfoxaflor effects under field-realistic conditions.
Read the full paper
here
.