pan-european assessment, monitoring, and mitigation of stressors on the health of bees
The fourth PoshBee newsletter is here
A lot has happened in the past year. Thankfully, our annual PoshBee Buzz newsletter is here to summarise it all for you. From meetings and podcasts to workshops and scientific publications, you have it all in our latest PoshBee Buzz newsletter.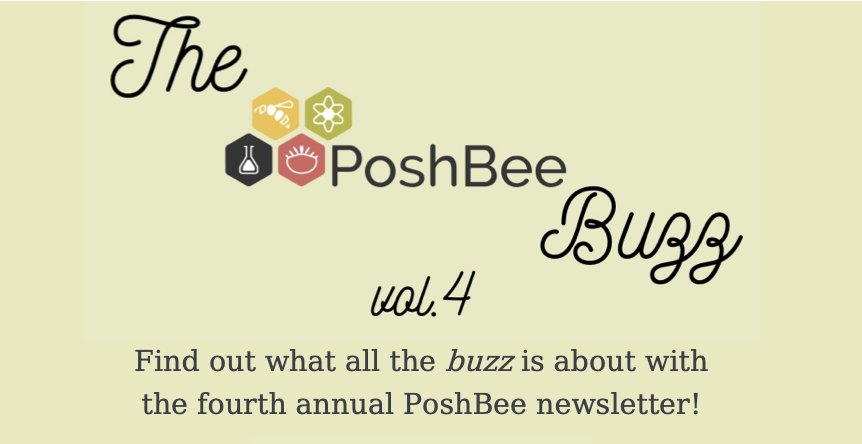 Download the newsletter
here
and don't forget to
SUBSCRIBE
in order to receive our next issue directly in your mailbox!