pan-european assessment, monitoring, and mitigation of stressors on the health of bees
Translating science to non-scientists: PoshBee stakeholder summaries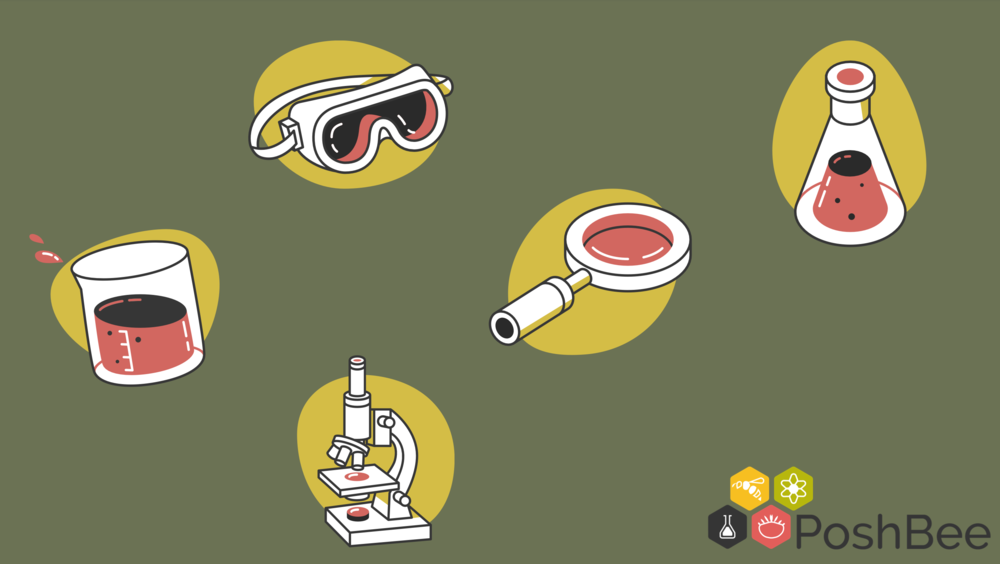 In PoshBee, we believe in making research information FAIR (findable, accessible, interoperable and reusable). This is why we strive to make our publications easily understandable and available to all our stakeholders, from researchers to beekeepers.
In order to achieve that, PoshBee will develop a so-called Stakeholder summary for each primary research paper produced in the framework of the project. These are either short text-based or graphical summaries, describing the question addressed in the study, its importance, and the main results and their relevance. Although PoshBee is not in a position to translate the summaries into every language, we aim to produce them in at least two: English and the writer's native language (when it is not English).
To maximise the findability and accessibility of these summaries, we disseminate them, along with the original paper, to our stakeholders, while also posting them on our website and social media channels.
Read all our Stakeholder summaries here.