pan-european assessment, monitoring, and mitigation of stressors on the health of bees
New PoshBee research shows how pesticide-use data for the EU could be improved
A new research article published in the open-access online journal Nature Ecology & Evolution presents insightful ways to improve the pesticide-use data for the European Union.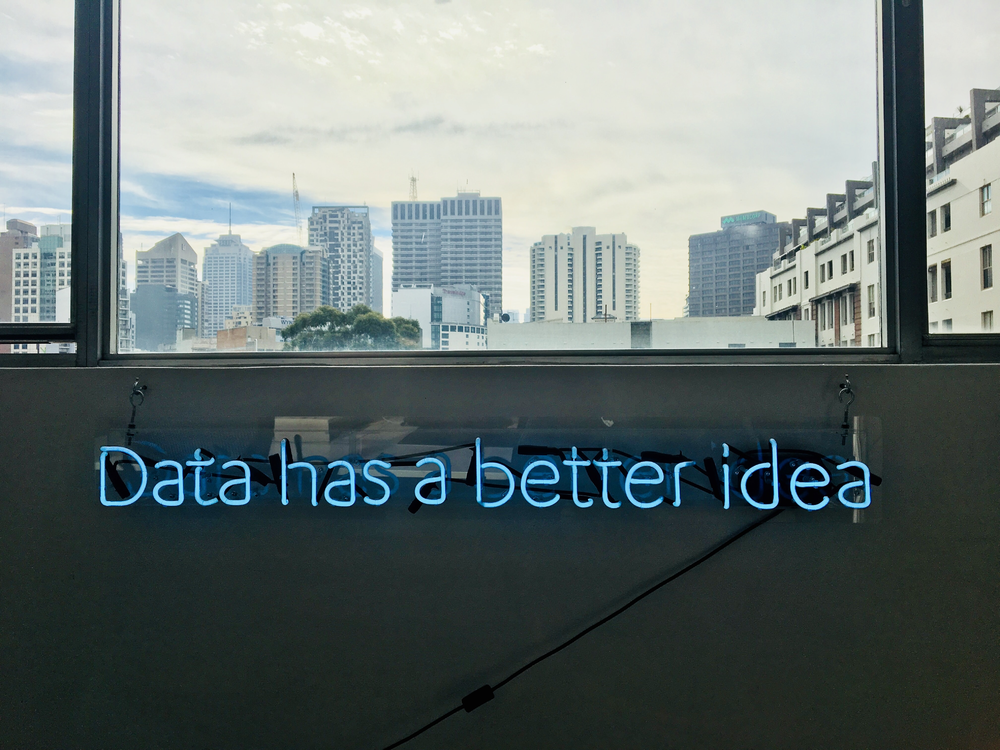 Photo courtesy: @franki/unsplash.com
Access to pesticide-use data is important to properly assess the harmful effects of pesticides on human and ecosystem health. That is why the European Commission has proposed to reform the EU legal framework of statistics on agricultural input and output in February 2021. The top goal of this reform is to build a system based on the high-quality European agricultural statistical information "for policymakers, businesses and the general public to be able to take appropriate evidence-based decisions".
Presently, to assess ecological repercussions, scientists and authorities must rely on farmers voluntarily disclosing pesticide-use statistics. When compared to an open access standardized database, this takes more effort and can result in low-quality and perhaps biased data.
For this reason, authors of the article, amongst whom PoshBee researchers, suggest that in order to incorporate pesticide-use data into EU environmental and health risk assessments, changes into the reform should be made. For example, the geographical scale at which data is given must allow for fine-scale granular analysis, ideally at the field level. Reporting should include the items used, adjuvants, active components (including concentration), rate and timing of application, target crop type, and per application.
Currently, the researchers are working with Client Earth to campaign at the EU level for change towards better collection of pesticide use data.
They estimate that if the EU improves the tracking of pesticide use, that would help the achieving of the European Green Deal objective of reducing pesticide use 50% by 2030 and promote a move towards a more sustainable agri-food system.