pan-european assessment, monitoring, and mitigation of stressors on the health of bees
New research investigates the effects of neonicotinoid Clothianidin on honey bee health
A research article recently published in the Nature Communications journal provides evidence on the effects on honey bee health caused by exposure to neonicotinoid Clothianidin. The paper called "Neonicotinoid Clothianidin reduces honey bee immune response and contributes to Varroa mite proliferation" presents a verification that exposure of honey bees to this type of insecticide can induce immune suppression in developing bees, resulting in increased feeding and reproduction of the parasitic mite Varroa destructor.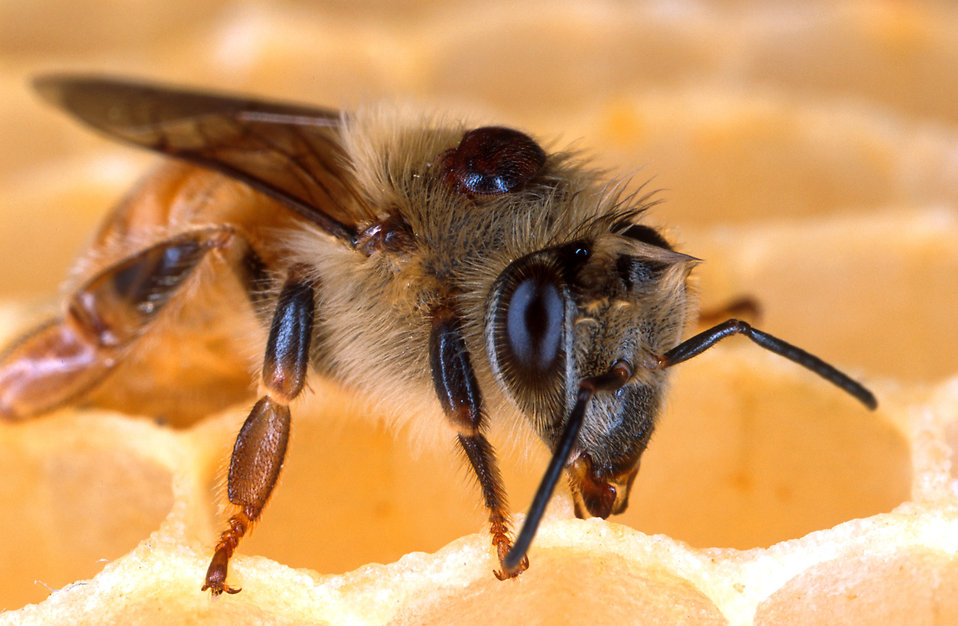 By conducting infestation experiments of bees exposed to different amounts of Clothianidin, the authors of the article, including PoshBee researchers Desiderato Annoscia (UNIUD), Gennaro Di Prisco (CREA), Davide Frizzera (UNIUD), Alberto Linguadoca (RHUL) and Francesco Nazzi (UNIUD) discovered that exposure to this pesticide has a negative impact on NF-κB signaling and on immune responses controlled by this transcription factor, which can boost the proliferation of honey bee parasites and pathogens.
Furthermore, the research shows that exposure to Clothianidin leads to enhanced fertility of the Varroa mite. Researchers hypothesize that this is caused by higher feeding efficiency of the parasite, facilitated by the neonicotinoid-induced immune suppression of the host honey bees and larvae. The synergistic interaction between the different stress agents on honey bees is described by a conceptual model.
Read the full article here.