pan-european assessment, monitoring, and mitigation of stressors on the health of bees
PoshBee's Second Annual General Meeting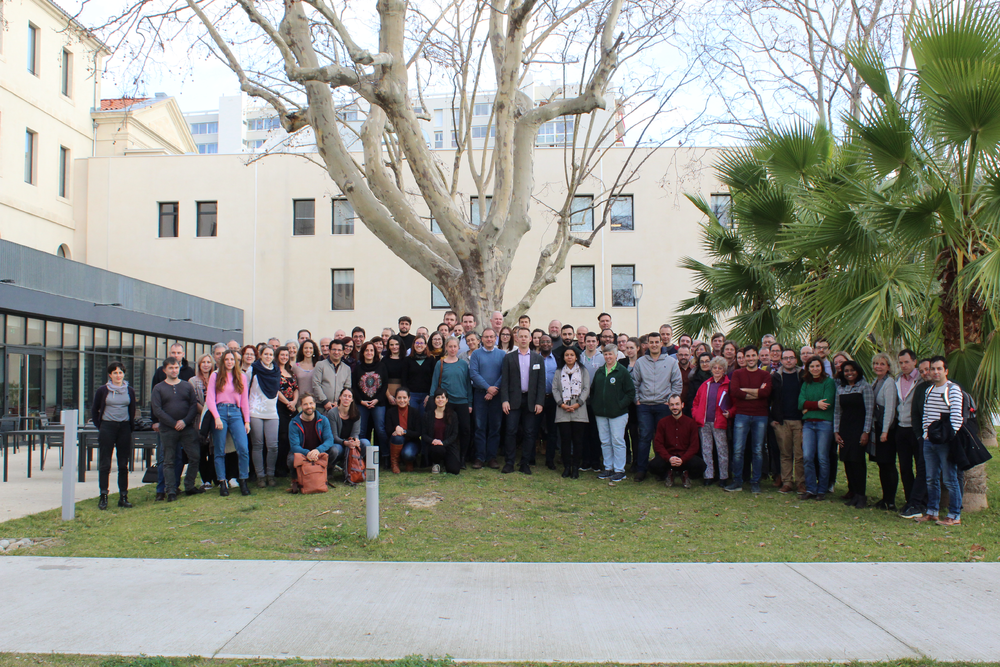 PoshBee's Second General Assembly Meeting took place between 14 and 16 January in Marseille, France and united more than 80 participants, including scientists, beekeepers, farmers, practitioners and other stakeholders from across Europe. The discussions and workshops focusing on the project developments paved the way towards enhancing the sustainable health of bees and pollination services in Europe.
The progress, challenges and future plans of all PoshBee work packages have been presented and discussed during the three-day-long event. Some of the highlights included the development of a site network to assess bee health in the face of stressors across Europe and the production of various protocols. Furthermore, the high number of field and semi-field experiments delivered more insight into the effect of different stressors on bee health. For a summary of all highlights and breakthroughs of the general meeting, please have a look at the press release that was issued shortly after the event.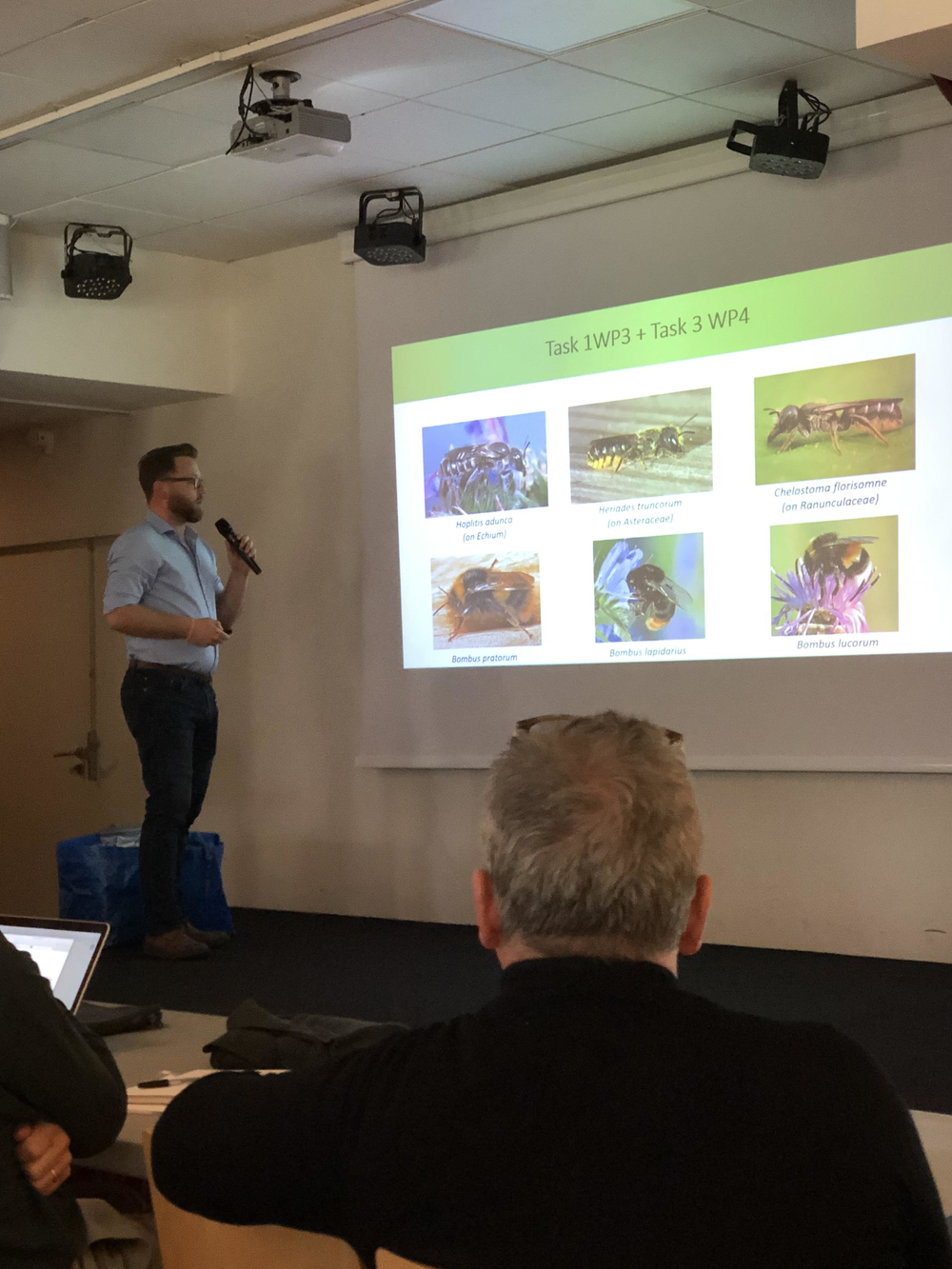 In addition to presentations, project partners divided into self-organized workshops to exchange knowledge and information, which will be implemented in the work during the upcoming year. Together with stakeholders, work package leaders also carried out a session to discuss the future impact strategy for engagement.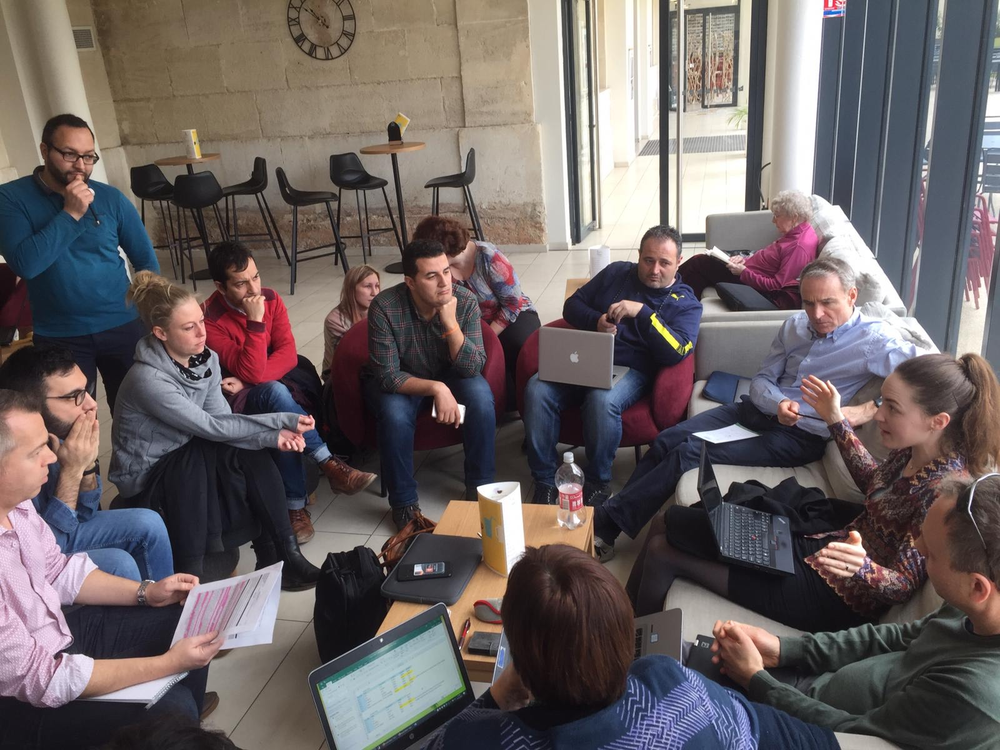 The final day of the event was concluded with a round of feedback from the scientific steering committee. The meeting was regarded as very efficient, since reports on many activities and results were presented in a short period of time, and the progress in each work package has been considered as good. The scientific steering committee representatives also shared general suggestions in regard to communication, data management plan and project strategy. After a successful Annual Assembly, PoshBee partners continue pursuing the mission to support healthy bee populations and sustainable pollination across Europe!
@sphaerularia and Gail conclude the #PoshBee2020 AGM. We are extremely grateful to all project partners for the series of insightful and productive discussions! Go PoshBee!#beehealth #apiculture pic.twitter.com/NAZMXOZxEG

— POSHBEE Project (@poshbee_eu) January 16, 2020