pan-european assessment, monitoring, and mitigation of stressors on the health of bees
Video
Mark Brown, Professor of Evolutionary Ecology and Conservation at Royal Holloway, talks about leading the research consortium PoshBee, a world-first study of bees, who face many threats in Europe and across the world and are in decline.
---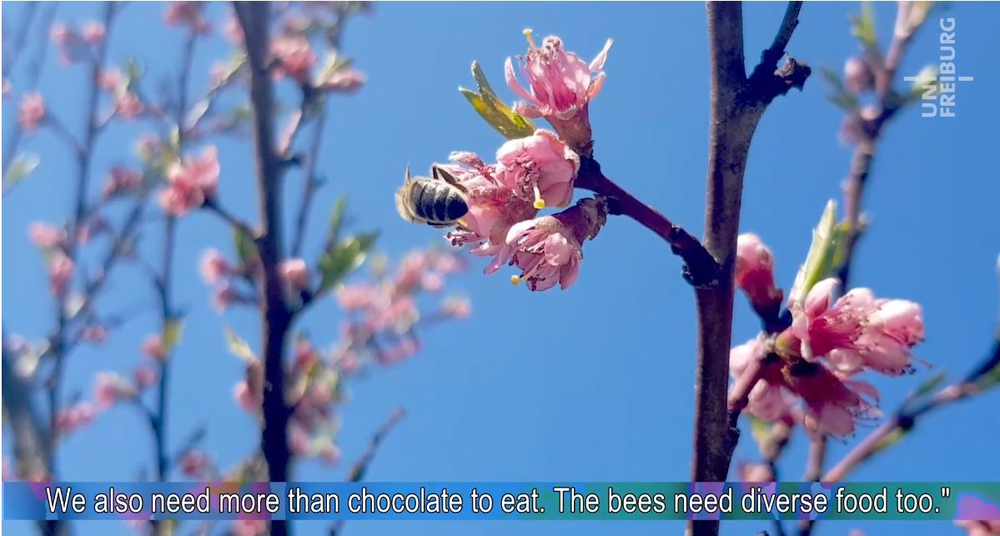 Honey bees, bumble bees and human achievements are increasingly getting in each other's way.
At Freiburg University research is underway into how agricultural chemicals affect various species and whether the situation can be improved by introducing supplementary food sources for honey bees and bumble bees.

---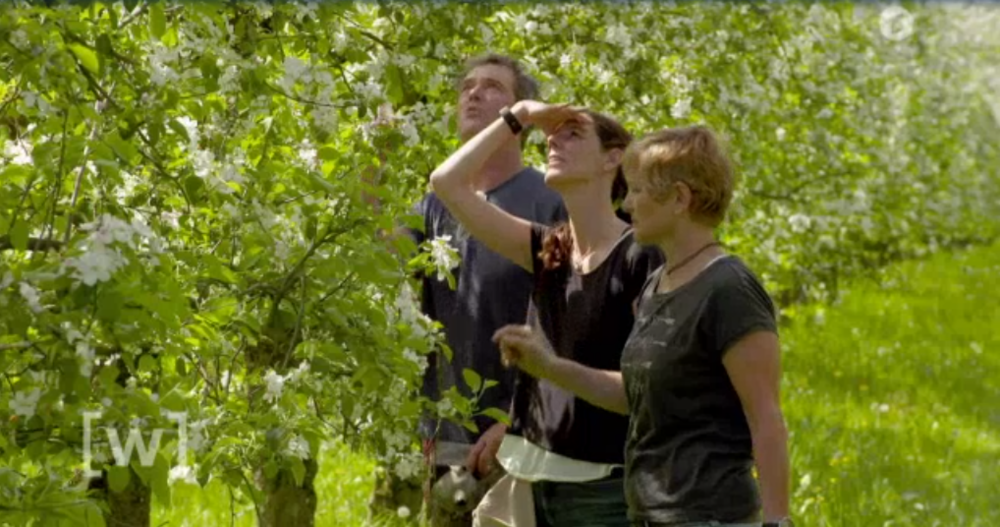 If there are no bees, no bugs, no moths, then there is no pollination. But 90% of the wild and cultivated plants rely on pollination to bear fruit and multiply.
Pollination without insects - an experiment by fruit-grower Markus Marschall and Prof. Alexandra-Maria Klein, member of the PoshBee consortium.
---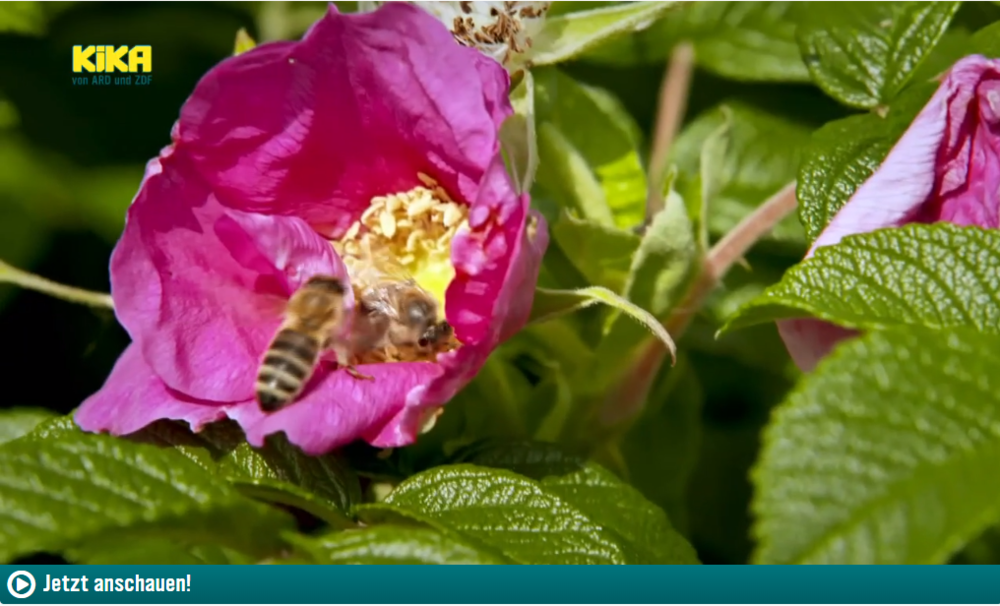 Butterflies, wild bees, beetles and many other insects are threatened. If they extinct, the existence of humans would also be a matter of life and death.
This is how important these animals are for planet Earth!
They tingle, crawl, sting, hum and whir. Clealy, insects! If a colorful butterfly approaches, we are happy. On the other hand, wasps and ants are often annoying in summer. And if a mosquito stings us, we would even kill it. But if we look closely, we can see that insects are fascinating and enormously important!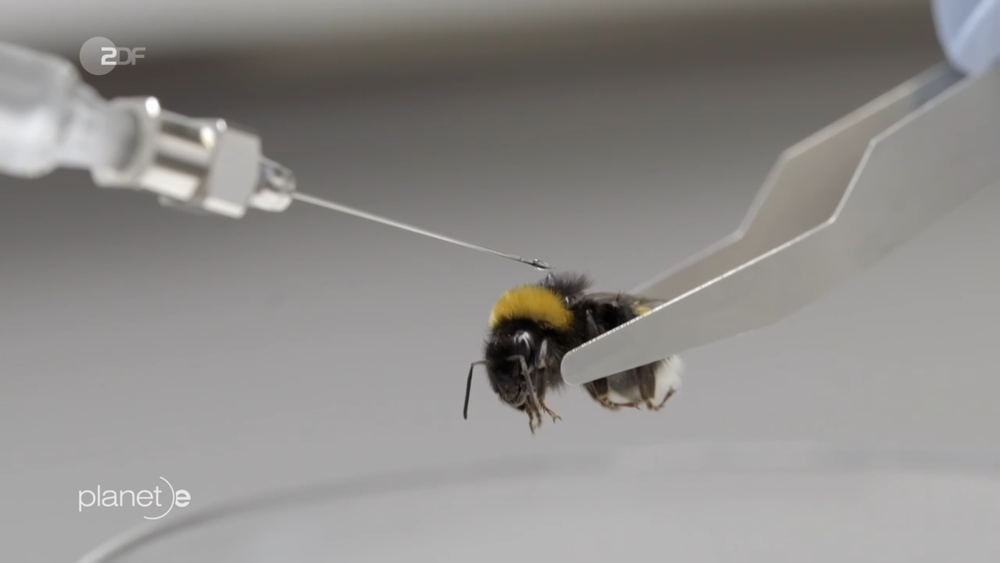 "One could imagine a world without insects, but this world would never function". This episode of the Planet E documentary focuses on the decline of insects and potential ways to address the issue.
With the focus set on bees, the documentary introduces PoshBee and its objective to explore the effects of various pesticides and combinations of pesticides on bees.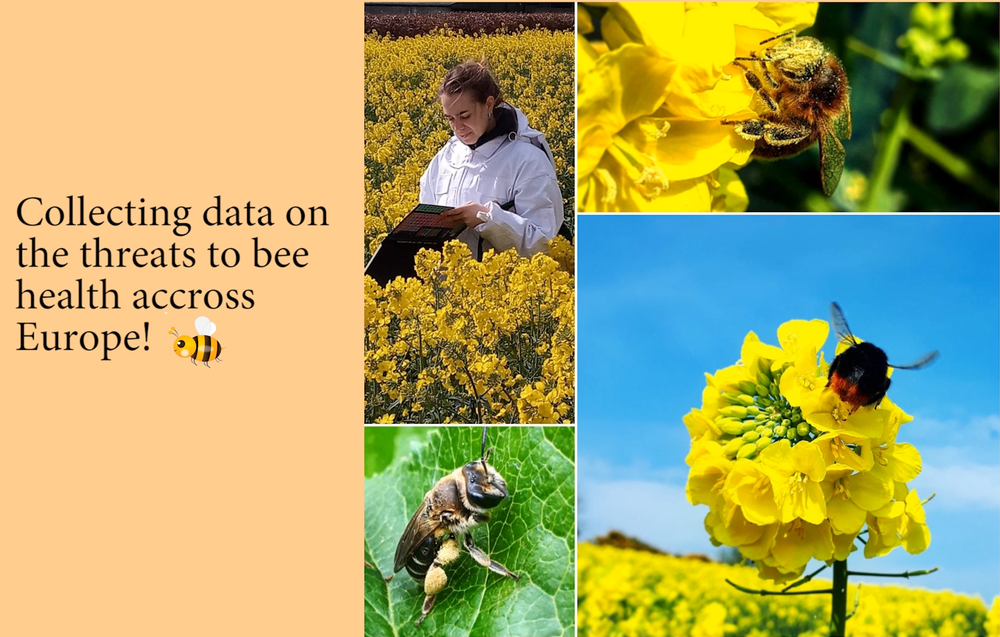 This short montage gives a glimpse of PoshBee's exciting fieldwork! The first video on PoshBee's YouTube channel shows the adventures of Irene Bottero, Elena Zioga and Amy Elisabeth Turner (Trinity College Dublin) during their 2019 work in the field. Feel free to share your photos and videos in the field with PoshBee!