pan-european assessment, monitoring, and mitigation of stressors on the health of bees
Video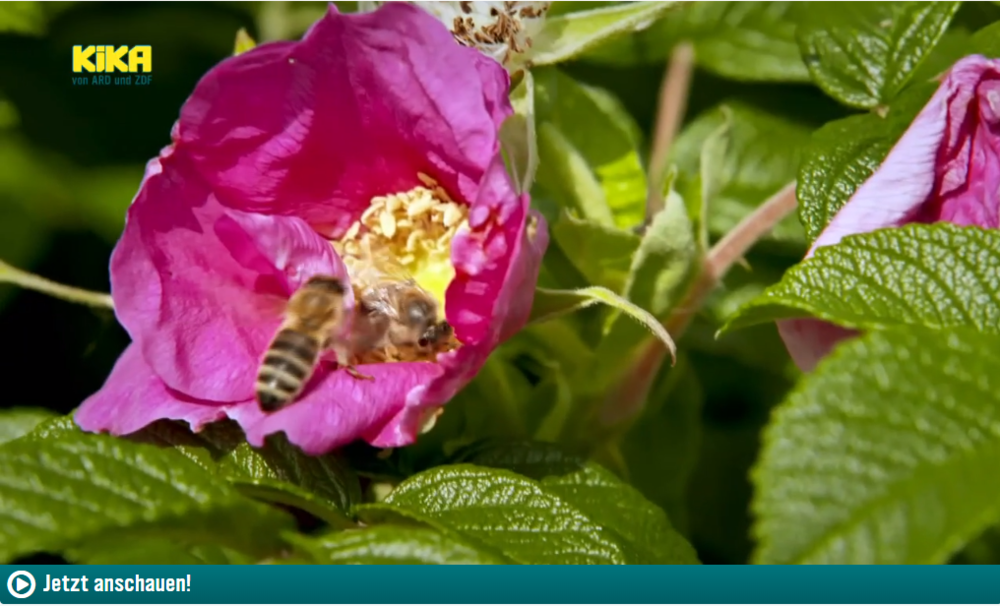 Butterflies, wild bees, beetles and many other insects are threatened. If they extinct, the existence of humans would also be a matter of life and death.
This is how important these animals are for planet Earth!
They tingle, crawl, sting, hum and whir. Clealy, insects! If a colorful butterfly approaches, we are happy. On the other hand, wasps and ants are often annoying in summer. And if a mosquito stings us, we would even kill it. But if we look closely, we can see that insects are fascinating and enormously important!